WE MAKE YOUR BRAND
Your Trusted Beauty Products Maker in UAE
Apart from customized perfumes and shelves, Your Brand Creator works in the creation of customized beauty cosmetics as well. We are one of the most trusted cosmetic manufacturing companies in UAE. Beauty products need to be crafted with precision and quality. Established in 2020, Your Brand Creator, as a perfume manufacturing brand, has been producing top-of-the-line beauty products for the customers of the United Arab Emirates. Utilizing a team of experts and utilizing only the finest ingredients, these products are sure to make both women and men look they're very best.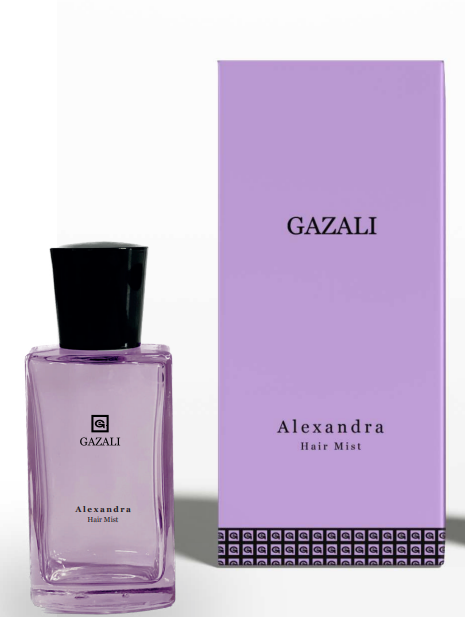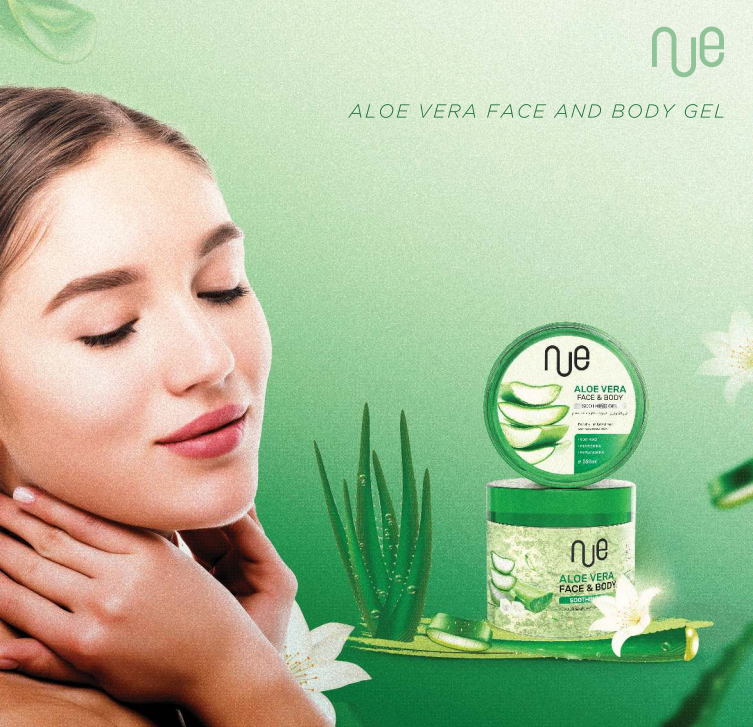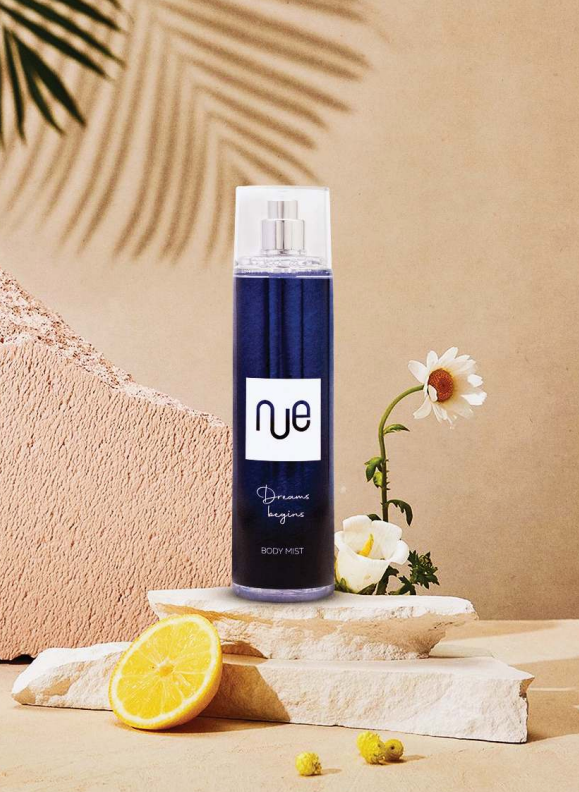 From cosmetics to skincare, Your Brand Creator provides it all and ensures that each customer leaves with a product fit for royalty. In an ever-increasing demand for beauty products in the Middle East region, this brand creator can be trusted to provide only the most satisfying of beauty experiences. So, we also cater cosmetic manufacturing companies in UAE.
Private Label Personal Care
Crafting your private-label personal care brand offers you a unique set of opportunities. Cosmetic manufacturing allows you to stand out from the crowd and design a brand that is truly tailored to your vision and that meets the needs of your target market. You have the chance to create a unique product, packaging, brand name, and marketing campaign that captures your message perfectly. Taking time to develop a private-label personal care range could help you create something truly special – it may just be the start of a beauty empire!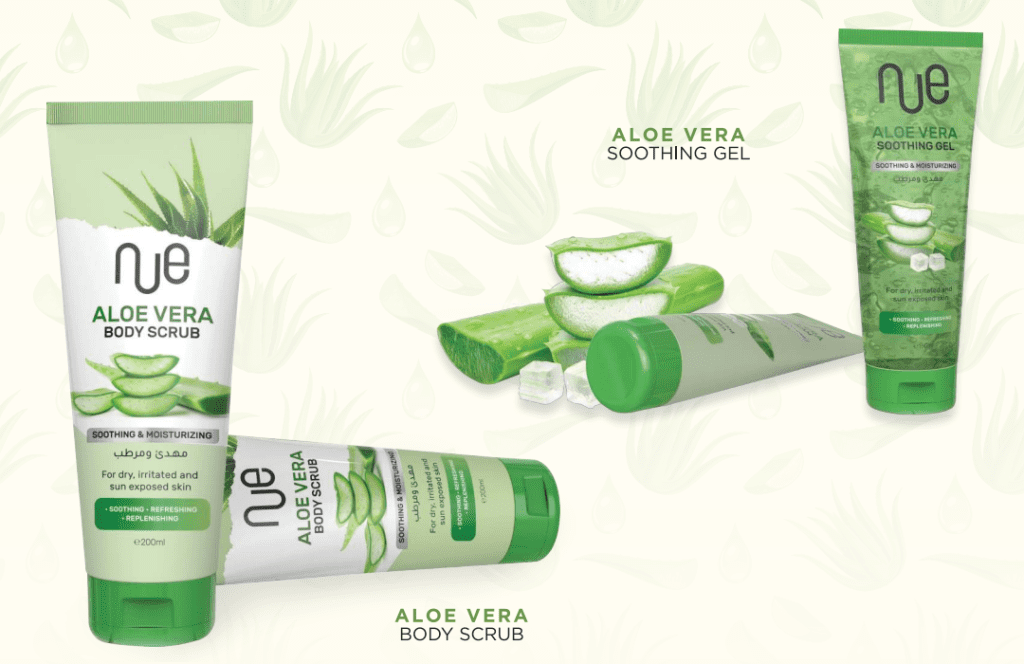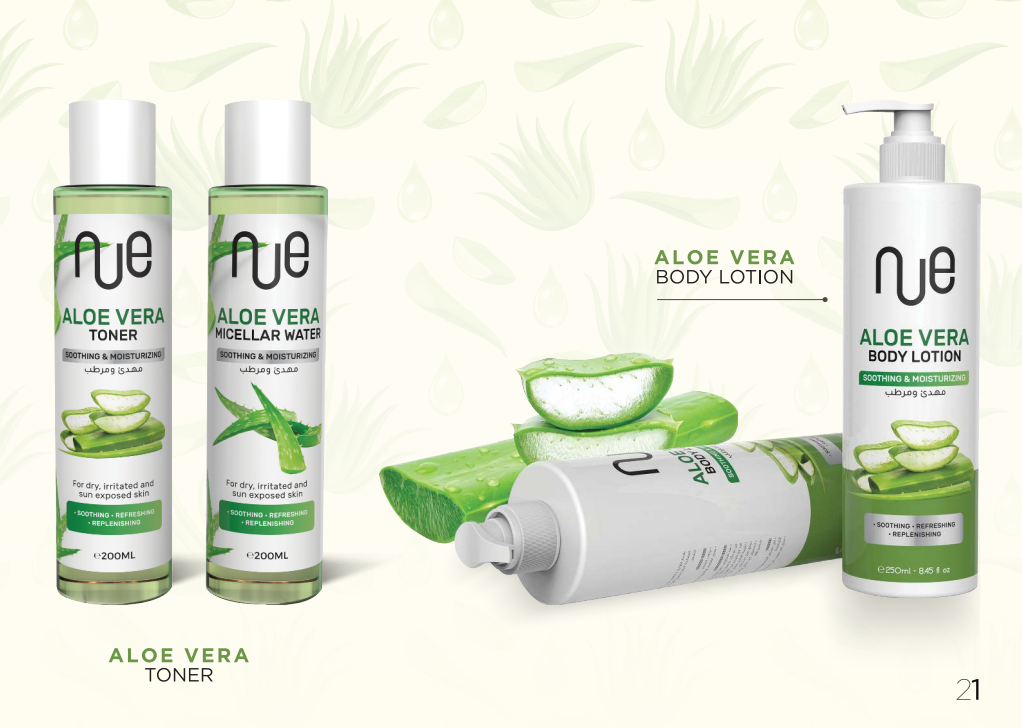 One of the most renowned Cosmetic manufacturing companies in UAE
Creating a cosmetic company in Dubai has become easier with Your Brand Creator. With the help of this innovative company, you'll be able to design your own cosmetic brand from scratch.
Cosmetic Manufacturing In UAE Made Easy!
---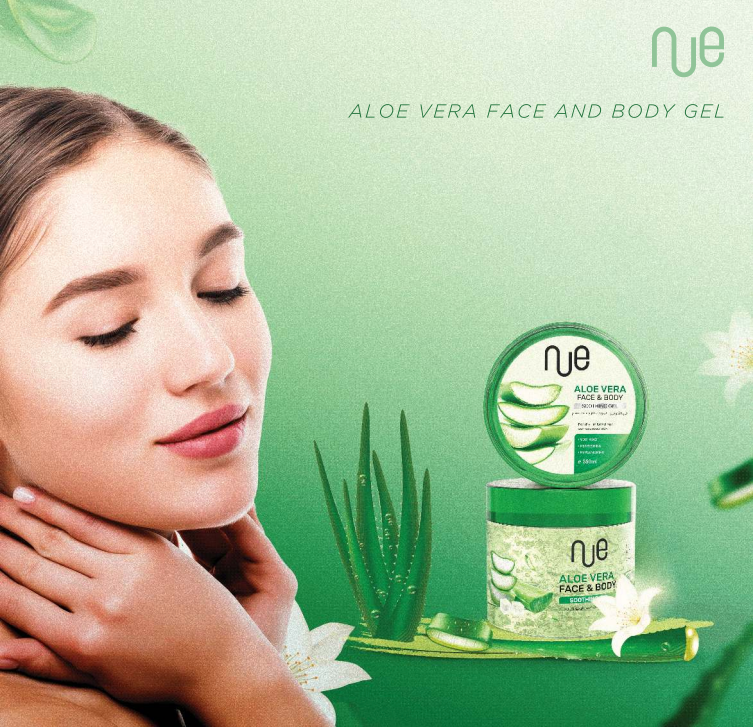 Your Brand Creator is the cosmetic manufacturer in UAE you can rely on for all your cosmetic product needs. With their extensive experience in this field, they are able to offer unparalleled quality products at competitive prices with fast and efficient delivery. Whether you want products for professional salons or personal use, Your Brand Creator has a wide range of cosmetic products for everyone.
Being one of the most efficient cosmetic manufacturing companies in UAE, we have a team of highly skilled cosmetic specialists to help you formulate your own custom formulations that suit your customer's unique needs perfectly. On the whole, with Your Brand Creator, you can trust that you'll get the best cosmetic products available in the market so that your beauty looks it's absolute best!
Get In Touch