A Customized Perfume For Every Occasion
TLS General Transport LLC approached us for a customized anniversary gift for their employees. We presented perfumes as the recommendation, considering the fact that they last for months. And, some wear the amazing fragrance created by Your Brand Creator they get compliments. So, it's a great way to create memories. We have created custom perfume sleeves for a perfume brand and created a budget-friendly customized gift.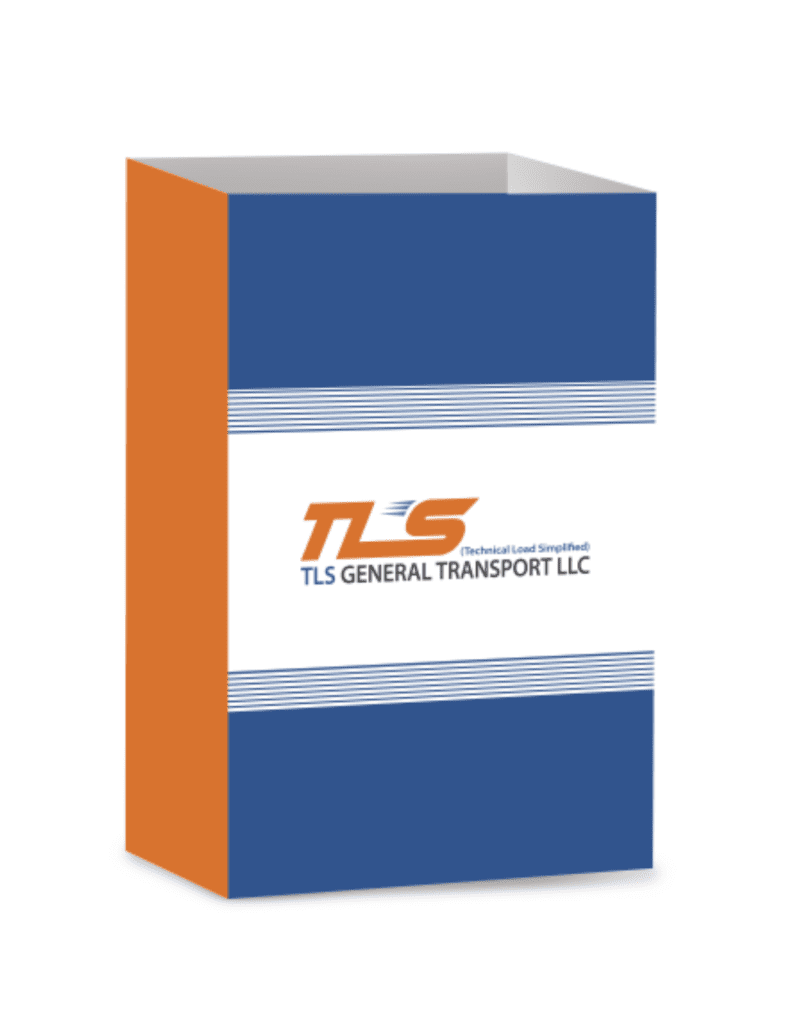 The goal of TLS General Transport was to use its brand logo and color box for fragrance. They selected a floral scent. Our Designers started their work by creating a box prototype that is based purely on their brand promotion. It all happened after getting approval for the packaging. Our perfume experts have poured perfume oils into a bottle and packed them very well to send a delivery. Your Brand Creator is your one-stop solution for all perfume manufacturing needs.
Timely Delivery
As TLS approached and gave us a limited time to complete the project of a customized perfume sleeve. Still, we were able to deliver them their corporate gift 1 day before their Anniversary Ceremony. It was an appreciable experience working with them.
Customized Anniversary Gift For Employees
Giving gifts to employees on the anniversary of the company is a great way to show interest in the company. The world is evolving and people are coming out of customized mugs and printed T-Shirts as it is clearly a promotional purpose.
Perfume Sleeve – The Best Way To Create Custom Gifts
Perfumes are a popular gift choice for many occasions, but finding the right fragrance can be a daunting task. This is where perfume sleeves come in. Perfume sleeves are a creative and customizable way to make your gift stand out and show your loved ones how much you care.
Perfume sleeves are designed to fit snugly over perfume bottles, adding a touch of elegance and personalization to the gift. They come in a variety of materials, such as leather, fabric, and paper, and can be customized with different designs, colors, and logos.
One of the benefits of using perfume sleeves as a gift is that they allow you to create a personalized gift without having to spend a lot of money. You can choose a simple design or get creative and add your own personal touch. For example, you can add a monogram, a favorite quote, or a special message to the sleeve.
Perfume sleeves are also a great way to showcase your brand or promote your business. You can customize them with your company logo or design and use them as corporate gifts or giveaways.