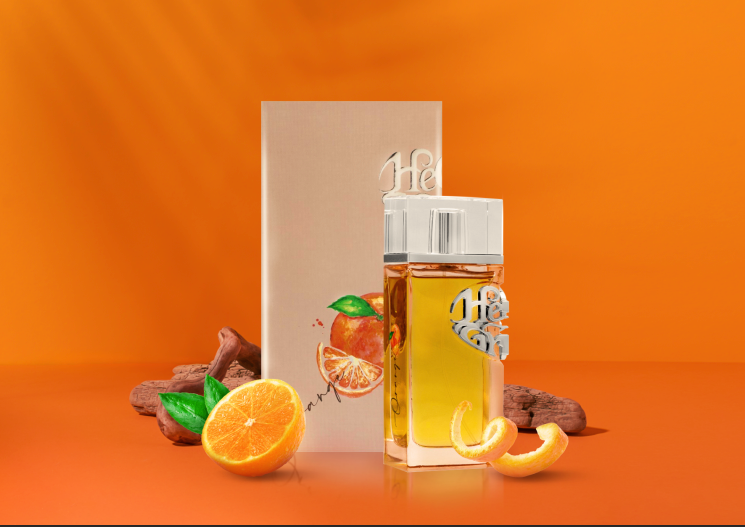 Heart Of Grasse – A Daily Dose Of Freshness
Start your day and smell fresh all day with the enchanting and heartwarming citrus fragrance by heart of Grasse. The enchanting citrus scent is the new introduction to your customised perfume fragrance collection. We as a custom perfume maker in Dubai helped designed and manufactured perfume for the Heart of Grasse brand.
Enchanting Fragrance Line With Custom Perfume maker in dubai
Heart of Grasse is one of the newest projects presented by your brand creator. Your brand creator has stepped into perfumery, other than creating a customised perfume and custom perfume bottle design. Heart of Grasse is the exclusive fragrance line by your brand creator.
Heart of Grasse is a line of perfume and scented products designed to be an olfactory reflection of our world. The heart of Grasse is a place where nature and art merge together. The natural ingredients used in the creation of these perfumes are sourced as close as possible to their origin so that they are not only authentic but also beneficial for your skin.
The perfume line has been launched in the year 2022 and is available in the UAE. Apart from customized fragrances, clients can get their hands on refreshing exclusive fragrances too.
All customised perfume fragrances are available at convenient prices. In addition to these, we also accept bulk purchases. You can approach us for bulk purchasing and get your order completed within the time frame. Through suitable negotiation, you can get your orders delivered with ease.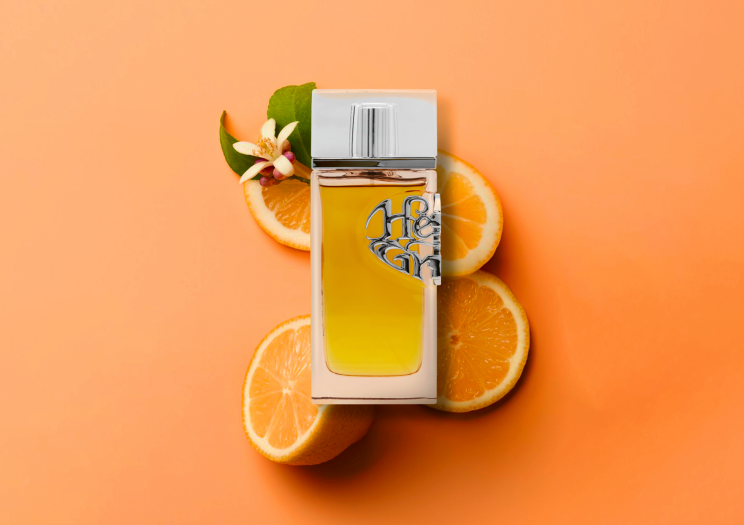 What's Special In Heart Of Grasse?
The series of Heart of Grasse has been created to provide perfume lovers with the most exotic experience they crave for. The fragrance line has been created to offer flawless scents at the most affordable prices. We invite you to experience the ultimate in luxury with our line of fine perfumes and colognes. They will make you feel like royalty every day of your life!
Experience Diverse Customised Perfume Options at Heart of Grasse
The work does not end here. Heart of Grasse is soon coming up with more exciting varieties, including oud, vanilla, wood, lavender, rose, patchouli, and more. People have different tastes in fragrances. Heart of Grasse understands how to impress different clients with flawless fragrances. So, you can get customised perfume in another flavor as well.