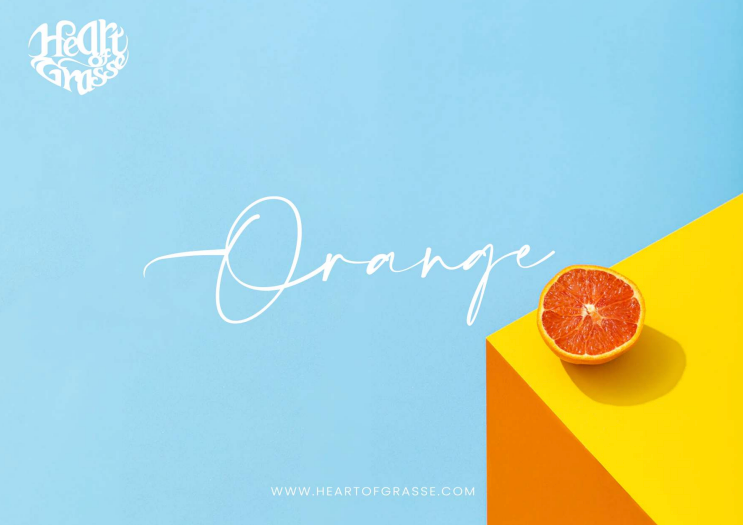 Your Brand Creator At Your Service
Branding and logo designing company that let your brand identify itself in this digitalized world. We as a branding Creative agency in Dubai and video marketing firm in Dubai provide top-notch custom packaging services. No need to search for any logo designing agency in Dubai or a branding and logo design company now as Your Brand Creator is here to serve you.
Why do you face failure?
You launch a high-quality product. Or, you provide standardized service. But, you fail to progress. This is because your business is not well-presented to the market. Branding helps startups and companies gain recognition and ultimately, generate sufficient income. Lack of awareness, weak marketing tactics, and not having catchy logos do not let companies stand different from others. A creative agency in Dubai, like your brand creator Agency, can provide you with comprehensive branding solutions and logo design services that will make your business unique and help it grow.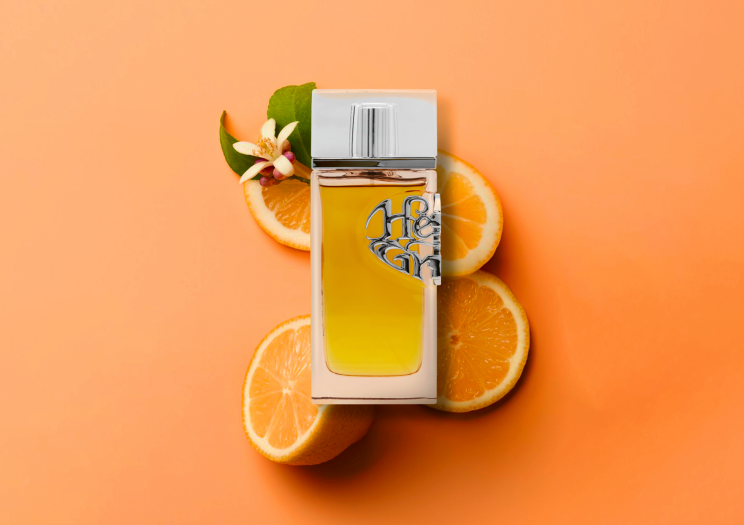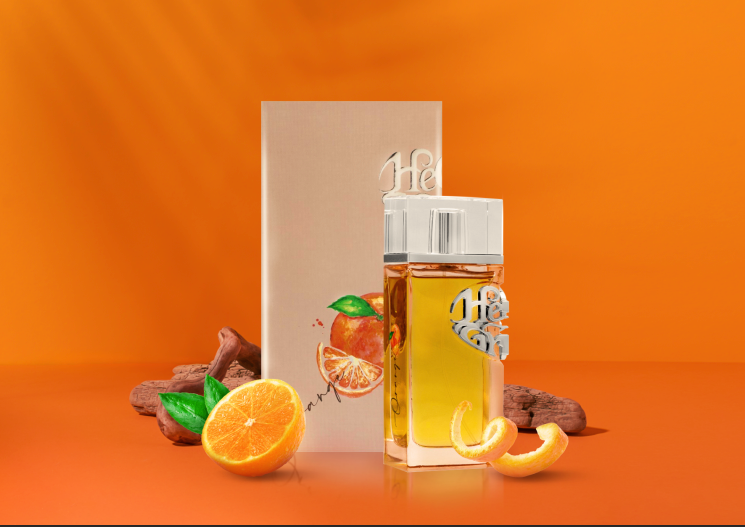 Building Strong Brand Identities with Creative Agency Expertise
Create An Inspiring And Impressive Perception of Your Company
We as a branding Creative agency in Dubai provide top-notch branding services that enable you to create brand awareness in the market. We as a video marketing firm, in Dubai use digital marketing tools and methods to digitally create a well-noticeable impression of your company. Through proper awareness and smart tactics, we develop engagements with the audience you want to target and create an impression.
Our top-notch services include video marketing, social media marketing, logo designing, custom packing, graphics, and other services that the company needs for proper branding. Your search for a video marketing firm in Dubai and a branding and logo Design Company ends here with our Creative agency in Dubai.
CUSTOM PACKAGING
Inspiring Branding And Logo Design Company
Relevant and innovative. We as the best logo designing agency created a stunning logo for the customized packaging of fragrances created for the renowned pharma company Aster. We as the branding and logo design company presented packaging ideas for corporate gifts for Aster Pharmacy. Not only it helped to create a distinct identity, but it also helped them maintain positive corporate relations.with the assistance of our creative agency in Dubai.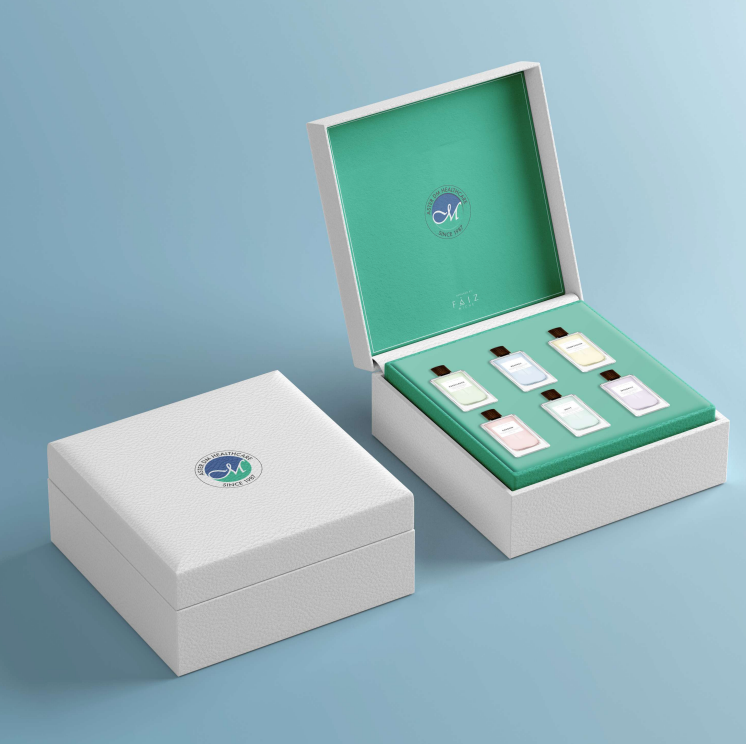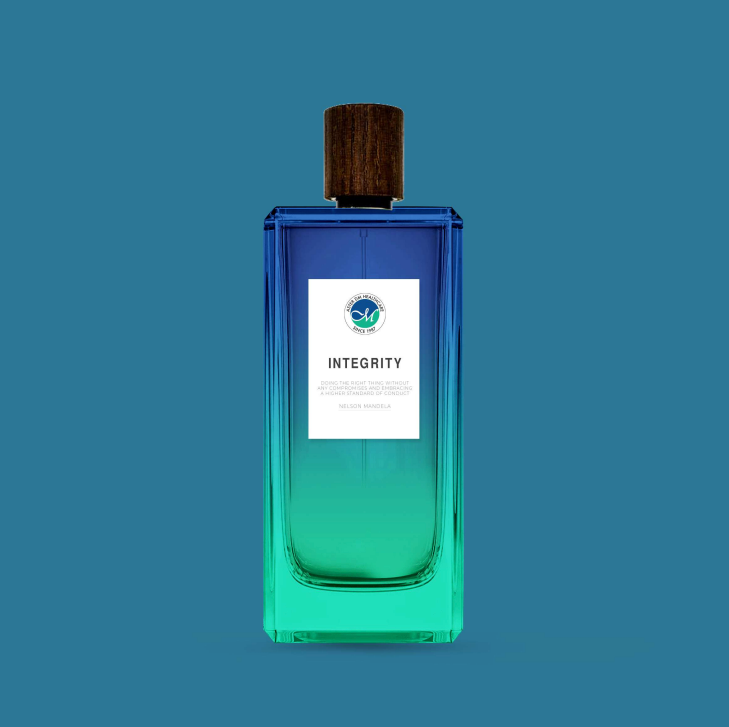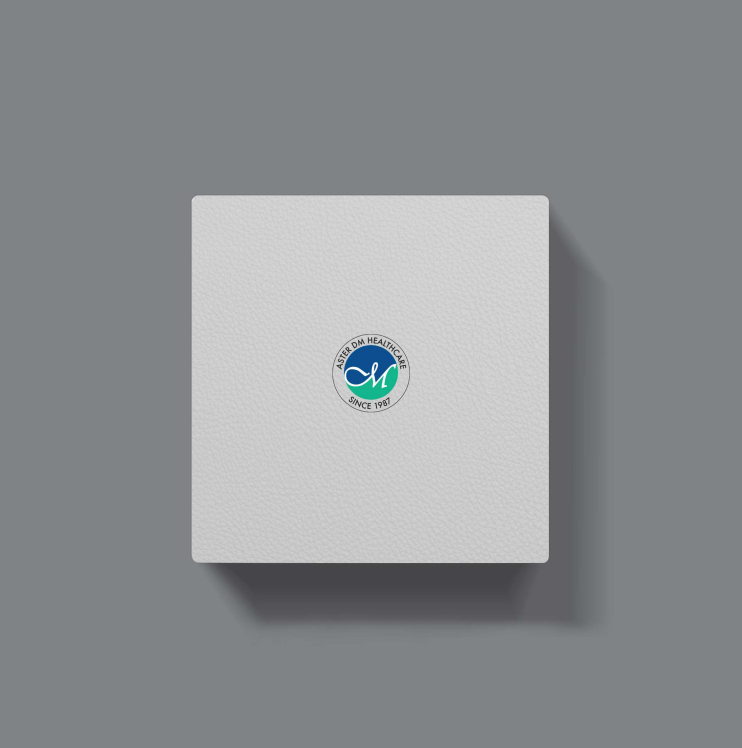 Our collaboration with Aster Pharmacy is one of the newest examples of our work. Your Brand Creator acts as the promising video marketing firm in Dubai as we help brands expand their audience through awareness and engagements. As the prominent branding creative agency in Dubai., we ensure the brands build long-term relations with us by offering reliable services to them.
GET IN TOUCH
Schedule a Call