Your Brand Creator As A Perfume Manufacturer & Video Production Company in Dubai
We are the proud manufacturer and designer for Mark Des Vince. Not only we created perfume and bottles, but we also act as a video production company for them in Dubai and perfume names. From perfume bottle design to branding, Your Brand Creator serves you at every step.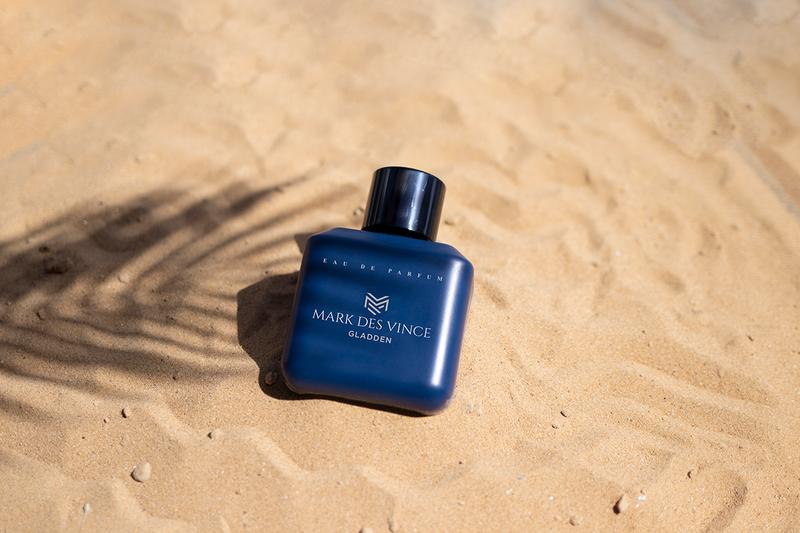 Mark Des Vince is a well-known perfume brand that is selling widely and greatly in Dubai. The brand offers a wide collection of perfumes, perfume oils, colognes, mists, and other items. We are the proud manufacturer and designer of such a versatile brand. We not only created perfume bottle designs but we also made their brand videos and perfume names.
We specialize in creating the perfect image for the brand by providing unique names and amazing perfume bottle design ideas. On top of this, we also create captivating visuals to showcase the product, such as brand videos and digital marketing campaigns.
Discover The Brand
Discover The Brand Within You: Perfume Bottle Design Inspiration and Ideas
Within You
We help you achieve your brand goals. You think and we create and promote your brand. You present your ideas, you consult with us. We pitch our package to you and we execute the plan. All you need to do is to just come up with a product idea, like a perfume bottle design or branding ideas, and Your Brand Creator will design your brand and promote it in your targeted market for selling and reaching success.
Your Brand, Our Promise
Our creative team works hard to make sure each aspect and each step of branding is a reflection of our excellence in quality and perfume bottle design. This commitment to excellence has let us set our mark on the industry with Mark Des Vince, delivering an unbeatable customer experience from beginning to end. Like Mark Des Vince, we promise to assist you as well in this creative market.
Trending Products
The trending Mark Des Vince products are worth trying.