Unique Fragrance For Special Event
Aster Clinic is an important and well-known clinic in town, so it requires its own unique fragrance to welcome its guests and the royal family. Customized Gifts UAE can provide the perfect scent solution. Your Brand Creator Helped them as promotional merchandise suppliers and produced custom corporate gift sets as per their needs.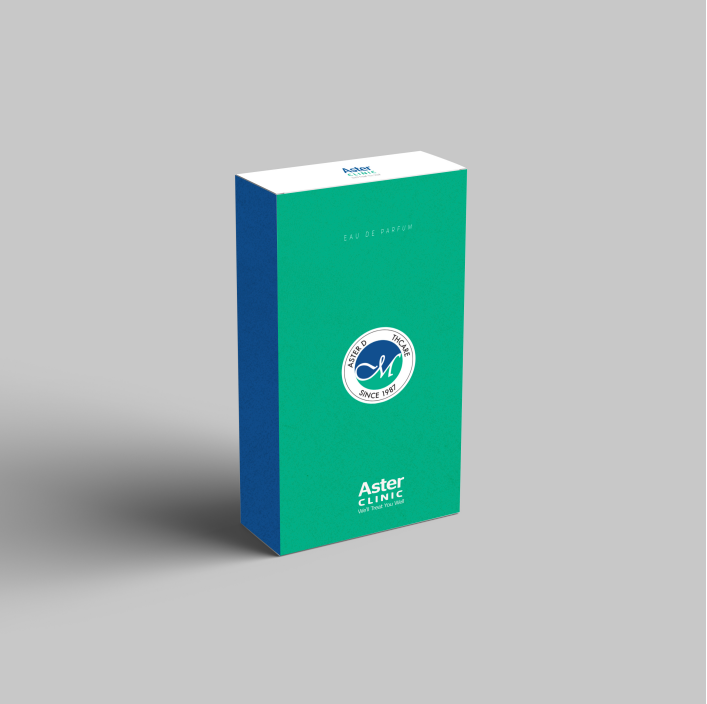 Aster Clinic & Customized Gifts UAE
Promotional merchandise suppliers-Gift For Royal Family
Aster has an event covered and members from the royal family were invited. Their requirement was to create a customized fragrance gift set with aster branding having an Arabic oud smell. So, they contacted one of the most appealing promotional merchandise suppliers for customized gifts UAE.
Your Brand Creator has successfully completed their requirement and they have presented those customized gift sets to the Royal Family UAE.
Cancer Awareness Day Program With Customized Gifts
Creating gifts for the cancer awareness day program is one of the successful projects we completed with Aster Clinic. Your Brand Creator is one of the leading promotional merchandise suppliers. We create an ideal atmosphere to promote your brand to attract customers. As Cancer is a sensitive topic, spreading awareness for such a topic is inevitable. So, we came up with the most creative ideas. Aster has organized a dedicated program to give people awareness about breast cancer. As a gift for the participants required a dedicated gift and Your Brand Creator has fulfilled their significant requirements.with Customized Gifts UAE.
Customized Corporate Gift For Loyal Customers
Retention of customers is a goal of every organization. Building Trust and giving extraordinary service are necessary. However, sometimes you have to come up with something new to appreciate customers for being loyal to the brand or for trusting us. Thus, corporate gifts UAE gives the signal of care.
As Aster Slogan represents 'We'll Treat You Well'. They have proved the statement by providing their customers with customized gifts UAE as a token of appreciation. The fragrances were wrapped with Aster's label on it. In this way, we created a unique and appealing brand identity.