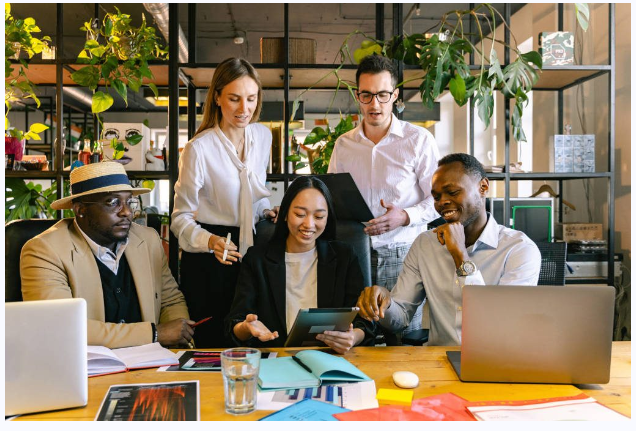 WHO WE ARE
Your Brand Creator offers global, end-to-end beauty brand management services from our strategic, operational, and marketing point of view. Let us rediscover and delight your customers with new concepts, new technologies, new packaging, and extraordinary quality product. From manufacturing to social media marketing and Advertising agency in Dubai. Your Brand Creator is one-stop solution for your Brand.
Successful Designed Stores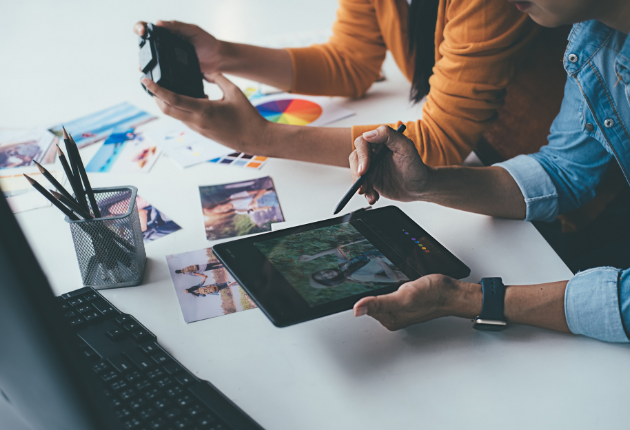 They have designed our store interiors and Gondola stands, the best team to design the stores. They listen to us, give us the best of their ideas and they are really very professional in their approach.
They did a very good job. I am very happy to have them as my designers. They are the best.
We have thought about developing corporate gift for our prestigue employees and family. And they helped us a lot in that. Perfume is a very personal thing, and it's also associated with different memories. I would like to say thank you for your quick action, impressive prices, and best service.
Why Choose Your Brand Creator?
We are a one-stop solution for all services related to marketing and branding. As a prominent advertising agency in Dubai and social media marketing agency in Dubai, we cater to prominent corporate and individual clients.
What is the average response time from your Customer Service Team?
We are highly approachable. Clients can contact us via easy contact methods and our responsive team does its best to entertain them within 24 hours.
What services does Your Brand Creator offer?
As an advertising agency in Dubai, we offer a plethora of services including customized perfumes, corporate gifts, etc. In addition to these, we offer customized display shelves and podiums if clients want to open a store or expand their work. Apart from that, we offer branding and business consultation services as well. On the whole, we offer a wide variety of services with profitable quality.
Can Your Brand Creator help me develop a brand strategy?
Yes. We offer business consultation services. In addition to these, we offer top-notch branding services that will help the brands gain recognition in the highly competitive market. And, we offer long-time services so we assist the clients in the future areas as well.
What industries does Your Brand Creator specialize in?
As a prominent social media marketing & advertising agency in Dubai, we specialize in marketing, branding, and customization. Moreover, we have created a big name in business consultation as well by providing business consultation. Through strategies and planning, we make sure businesses develop more and more.
Will the clients get top-notch experience with Your Brand Creator?
We have teams that handle different areas including branding, consultation, social media, advertising, and so on. We have been working on Your Brand Creator for over ten years. But, we never fail to impress our clients.
Can Your Brand Creator help me with social media marketing?
Yes! We are a renowned social media marketing & advertising agency in Dubai. We are well aware of the latest trends and social media algorithms. Secondly, we help social media pages grow professionally by optimizing them. And, we also ensure all accounts are safe by ensuring security and encryption.