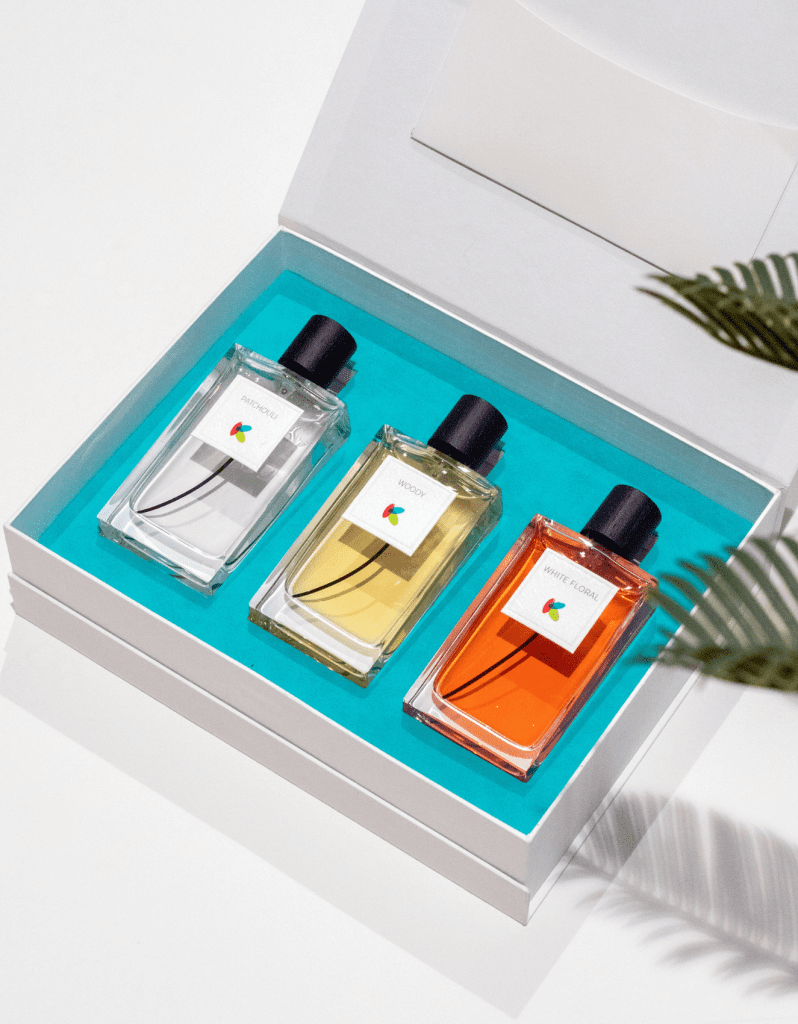 1. Idea of Private Label perfume in Dubai
The idea was to create a corporate gift for guests and customers. Dr. Kutty's Healthcare is based in India and Dubai. The healthcare brand needed a set of 3 perfumes with 3 different scents. So, we did in what we are best. Your Brand Creator is a leading private label perfume manufacturers and company in Dubai and they choose Floral, Bergamot, and Patchouli notes.
2. Private Label Perfume for Guests
Giving perfume as a gift is the best decision by many business owners. Giving perfume as a corporate gift is an excellent way to show appreciation. Not only does it add a touch of luxury, creating a sophisticated impression, but it also allows the recipient to select their own favorite scent.
Dr. Kutty's clinic has long been the go-to place for those looking for help with their health and wellness. From providing quality care to offering personalized support, Dr. Kutty's clinic always puts people first. When it came time to give corporate gifts, Dr. Kutty reached out to one of the best private label perfume manufacturers & Companies in UAE, Dubai
With so many enticing fragrances to choose from, this type of gift provides personalized pleasure that the recipient is sure to enjoy! When selecting perfumes, look out for special features such as organic and locally-sourced ingredients or unique blends inspired by biodiversity. Giving perfume as a corporate gift not only proves how valued someone is.
Your Brand Creator provided great insight into creating a memorable personalized experience of private label perfume in Dubai, providing just the right touch to make the corporate gift special and expressing appreciation in a tangible way. With our help, Dr. Kutty's corporate gifts were well received, further strengthening the relationships with its clients. The help of Your Brand Creator gave the perfect finishing touches that made this gesture truly special.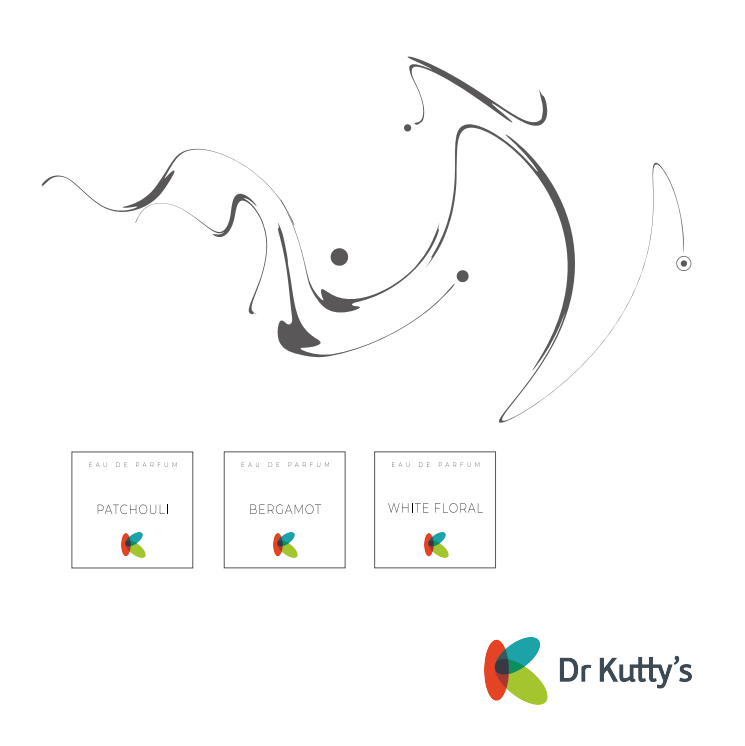 3. promotional gifts Design
Dr. Kutty's perfume design was truly remarkable! With intricate details, bold colors, and great packaging as private label perfume manufacturers & companies in UAE, Dubai. Everyone who has tried it has been absolutely mesmerized by the scent, lasting all day and making a statement every time. Not only that but the beautiful bottles in which it came to make such a wonderful addition to any dresser.