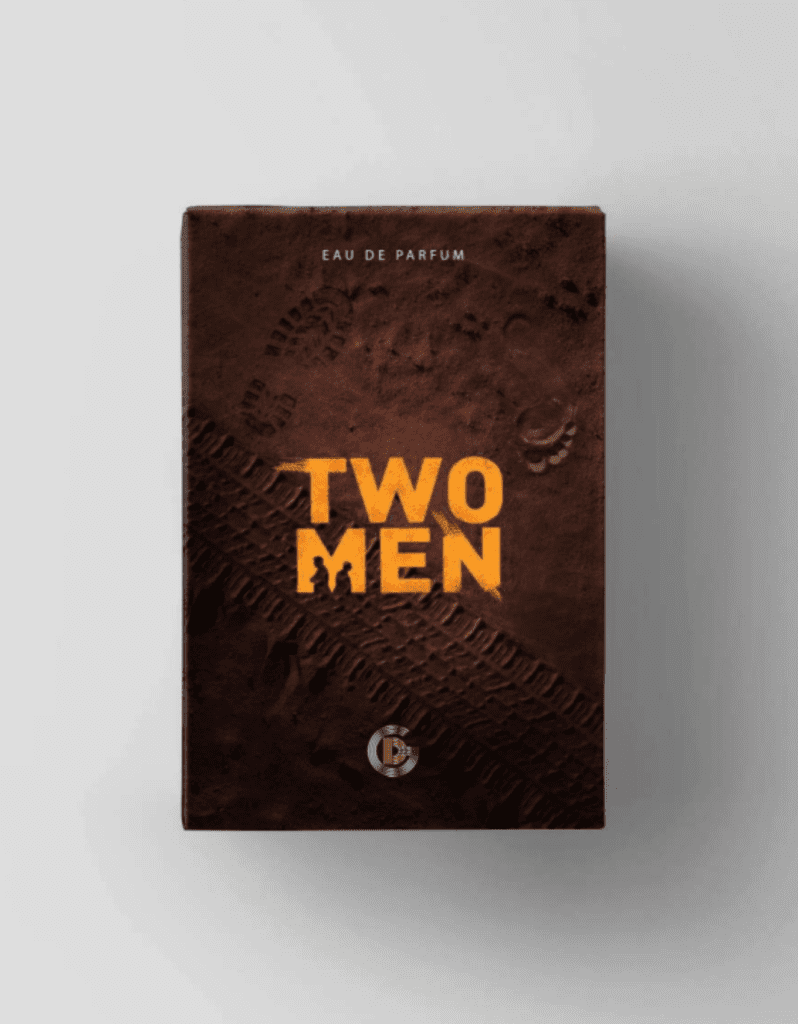 1. Two Men Discover Mutual Success with Premium Promotional Gifts in Dubai
What is better than seeing your movie featured on the bottle of enchanting fragrances? Get your movie featured on the customized fragrance bottles for giveaways and professional purposes with Young Brand Creator. Giving promotional gifts Dubai is one of the most productive branding techniques a brand or a team can do. That not only promotes recognition but also helps achieve revenue targets.
2.We Create, You Promote: Enhance Your Brand with Promotional Gifts in Dubai
The customized fragrance for the South Indian Movie Two Men is one of the recent projects Your Brand Creator has accomplished. The fragrance bottles featuring the main poster of "Two Men" have been created for filmmakers to promote their films by giving giveaways and promotional Dubai gifts.
"Two Men" is a movie made in the Malayalam language. The thriller-drama movie revolves around two men who ran into each other and pursue a task together. The movie was released in 2022 and it made a good name in South Indian Cinema.
Your Brand Creator entertains and promotes diversity as it entertains clients belonging to various cultures and areas. We entertain filmmakers, entertainment professionals, business professionals, and other clients irrespective of the language and the target audience.
Your Brand Creator creates and offers customized fragrances for renowned brands and genres as promotional gifts Dubai. We design movie posters on all aromatic fragrance bottles. We understand various promotional trends and we understand the passion and enthusiasm the clients have in promoting their entertainment content and other services.
3. We make you be prominent
Our team of graphic designers and creative artists put full effort to convert ideas into reality with promotional gifts Dubai. From planning the poster according to the bottle size to making it printed on bottles, we achieve our goals through a timely process and determination. We welcome movies and content based on various languages and cultures to have memorable giveaways.