Corporate Gift For Employees By Al Ansari Exchange to Make Good Presence
Corporate gifting can be an effective way to show your appreciation for a special occasion, such as a business event or corporate team-building getaway. Al Ansari Exchange made the most out of its events with a thoughtfully chosen corporate gift for employees. Not only does it add excitement and elegance but it is also a great way to leave a lasting impression on those in attendance.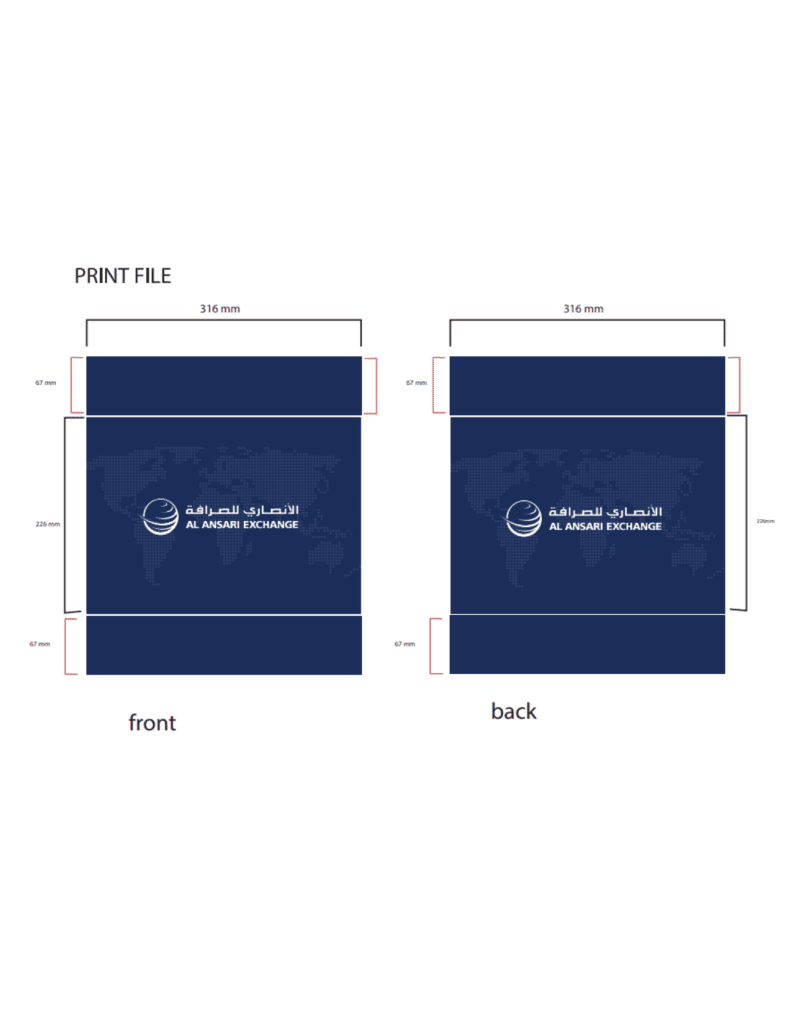 Al Ansari Exchange has shown appreciation to its most valued customers with the thoughtful gift of perfume, serving both as an incentive and a way to make their customers feel special. You can also opt for a corporate gift or perfume sleeve with personal branding. This generous gesture is sure to please Al Ansari Exchange's customers and leave them feeling valued, which captures the spirit of this company's commitment to customer service excellence.
When customers receive these scented corporate gifts, they are immediately struck by the thoughtfulness that went into selecting such a meaningful present. With corporate gifts for employees, they created amiable relationships. Not only do these perfumes help build customer satisfaction, but they also demonstrate just how much Al Ansari Exchange appreciates their loyalty and willingness to trust in this valued and respected brand.
Al Ansari Exchange recently held a special raffle draw event and invited their valued guests to join them in celebrating. Prizes were generously given out to lucky winners and their employees, and our custom-manufactured perfume was a corporate gift to their guests.
Boost Employee Morale with Thoughtful and Personalized Corporate Gifts
Employees are the backbone of any successful business, and it's important to show them appreciation for their hard work and dedication. One way to do this is by giving corporate gifts. Corporate gifts are a great way to boost employee morale, show your appreciation, and create a positive work environment.
The key to giving effective corporate gifts is to make them thoughtful and personalized. This means taking the time to understand your employees' interests, preferences, and needs. For example, if an employee is a coffee lover, you can give them a personalized coffee mug or a gift card to their favorite coffee shop. If they enjoy reading, you can give them a book or a Kindle.
Personalized corporate gifts show that you care about your employees as individuals, and not just as workers. They also create a sense of belonging and foster a positive work culture. When employees feel appreciated and valued, they are more likely to be productive, engaged, and loyal.
Corporate gifts are a great way to show your employees that you appreciate their hard work and dedication. By making them thoughtful and personalized, you can boost employee morale, create a positive work environment, and increase productivity. So, the next time you're looking for a way to show your employees that you care, consider giving them a personalized corporate gift.