Our team helps you in creating your unique perfume brand in our factory. We are a perfume manufacturer in Dubai and we are here to assist you in creating your own fragrance brand. As one of the most renowned perfume manufacturers in UAE, we have a team of experts that can help you with every step of the process. From the initial idea, through development, production, and marketing, we will work with you to produce an amazing product that will sell well worldwide.
We have been manufacturing perfumes for over 40 years and we know what it takes to create a successful fragrance. We have the expertise and experience to help you create a product that will sell well in any market, whether it is locally or internationally.
Create Your Own Perfume With Popular Perfume Manufacturer
Create a very personal fragrance brand with Perfume Manufacturers in UAE. Create your own perfume with a personalized bottle and your own branding. Our goal is to make you a perfume with a personal touch. From creating the blend to making labels, from exhibiting customized perfume bottles to branding the name. We want to create a brand that will be different and special. We are here to help you find the right fragrance and create the perfect perfume for you.
Market your brand without having to worry. We provide you with everything you need to create a successful perfume line that is 100% yours.
THE CREATOR OF YOUR BRAND
We Turn Your Ideas Into Scents
We can help turn your unique ideas into scents that will set your brand to stand ahead in the competition. With over 12 years of experience as a perfume manufacturer, we have the expertise to help you create a fragrance that represents your vision and appeals to your target consumers. Let us help you create a fragrance that will make your brand stand out. Become one of the perfume manufacturers in UAE.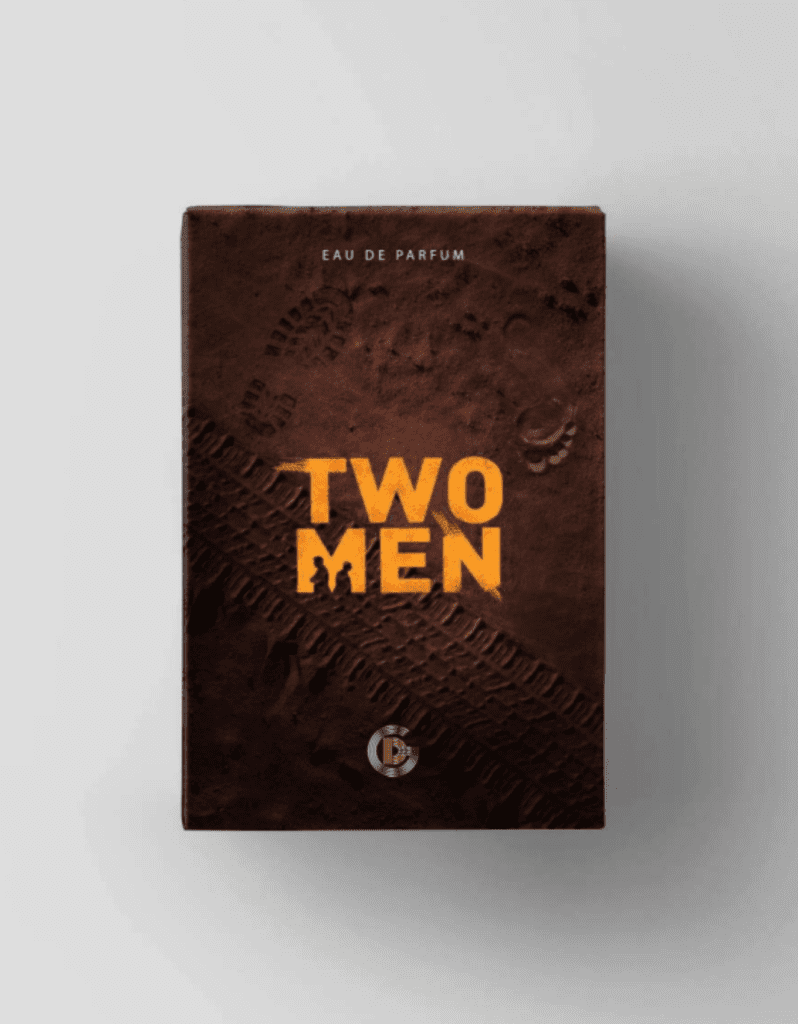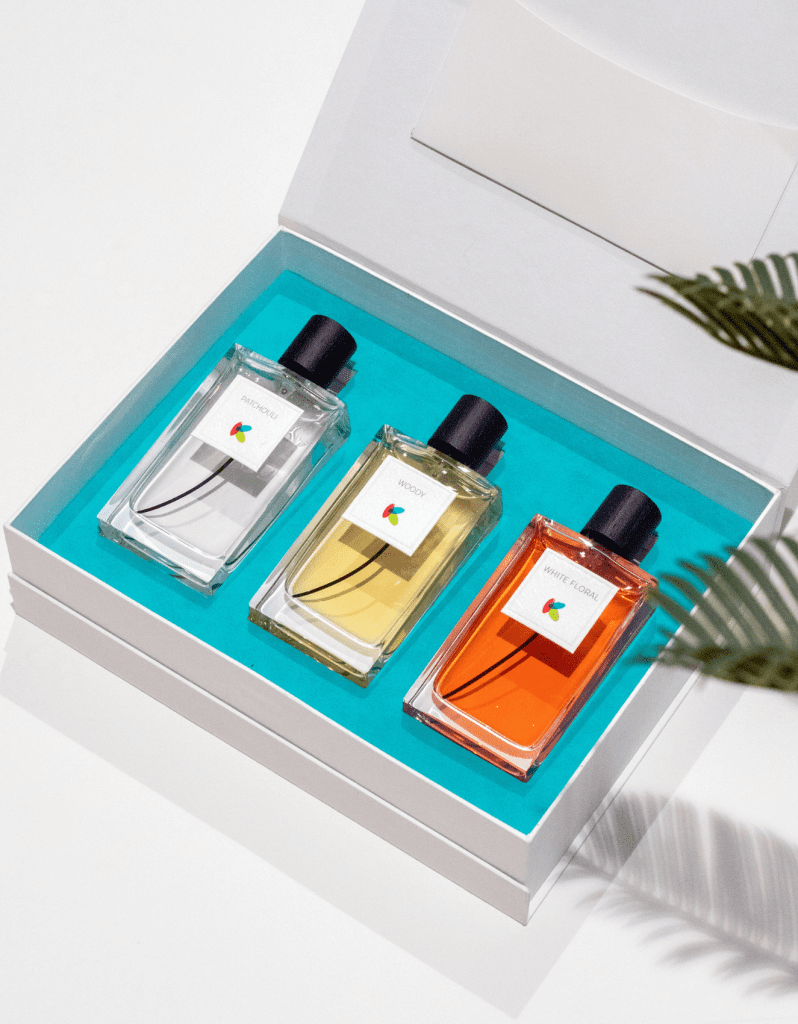 If you're looking to create a perfume brand in Dubai, we can provide the perfect solution to help bring your concept to life. Our team of experts takes pride in designing top-of-the-line perfume packaging and products that will make your brand stand out among the competition. With our innovative processes and forward-thinking approach, we can guide you from start to finish when it comes to creating your own perfume line. From research and development to production, our strategic know-how ensures that customers get quality perfumes that showcase the spirit of your brand. Whatever product or design you have in mind, we're here to make it happen for you!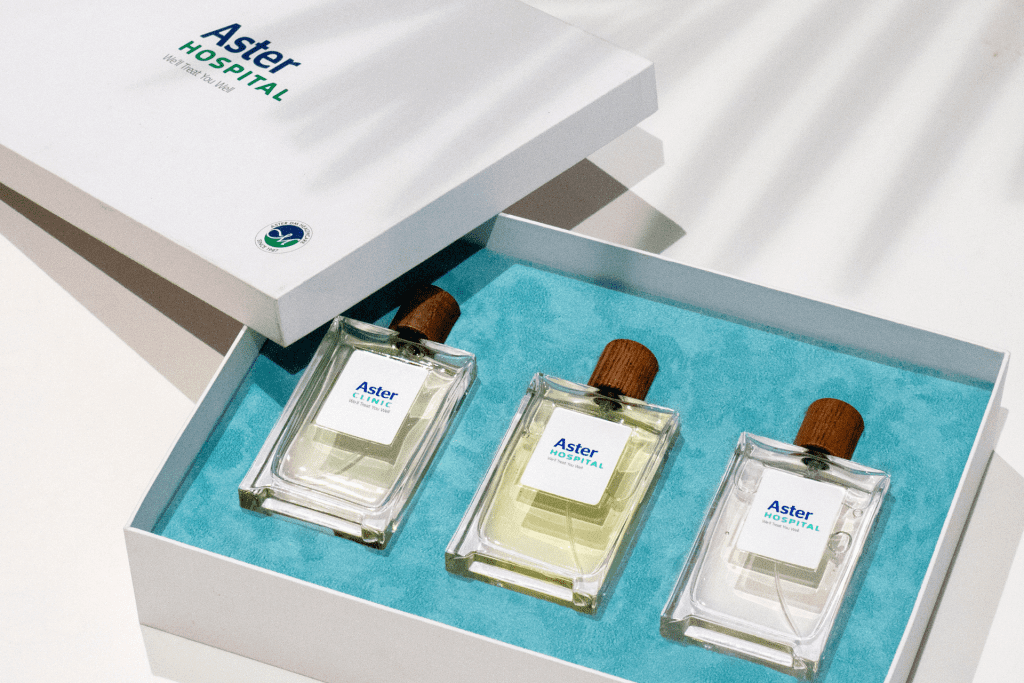 If you have a perfume company in Dubai and need help translating your concept into a tangible product, look no further! We are one of the most popular perfume manufacturers in UAE. Our team is dedicated to helping craft the highest quality perfume for all our partners. We provide extensive branding advice, product sketches, and marketing plans to ensure your perfume will stand out.
Sell Your Own Branded Perfumes
With perfume manufacturing companies in UAE becoming increasingly popular, selling your own branded perfume is more attainable than ever. Creating a perfume brand has the potential to be a successful venture. And, there are many resources available to help you get started as prominent perfume manufacturers in UAE.
From making your personal perfume oils from authentic products to creating packaging that stands out, you'll have everything you need to make your perfume stand out from the rest. Plus, with perfume manufacturers in UAE being so accessible, you can be sure that your special scent will have high-quality ingredients and an attractive design. Take advantage of these amazing opportunities, and start crafting the perfect perfume for yourself or someone else!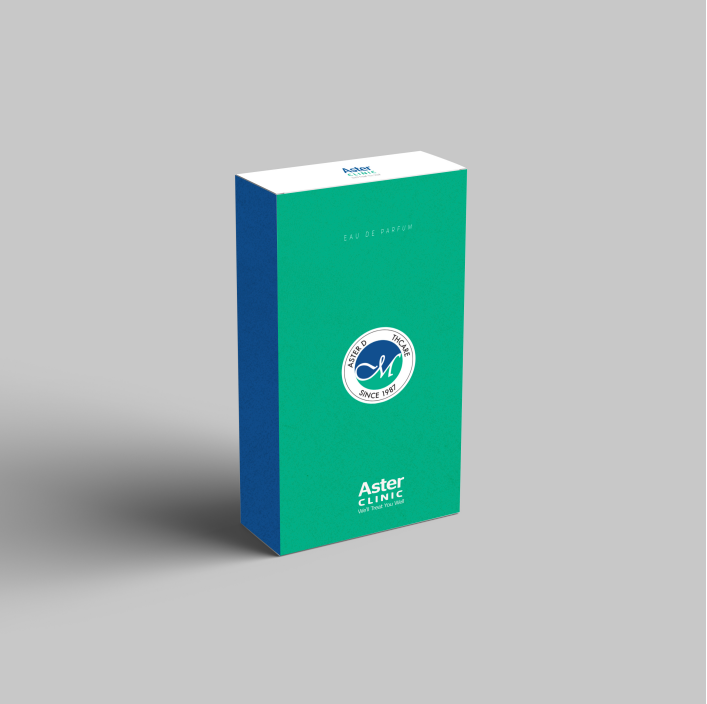 Unleash Your Fragrance Brand Potential with Perfume Manufacturers in UAE
Developing and defining your brand can be a daunting process — but it's also a crucial part of connecting with potential customers. With Your brand creator, you can choose the right brand identity that fits your business needs. Working with our experienced product development and marketing team, we'll help to bring your brand to life. Through the development of your brand to targeted campaigns and careful positioning across multiple channels, our professional team ensures that you get maximum visibility for your brand on the web. With Your Brand Creator and team by your side, it's easier than ever to create an engaging fragrance brand and become a perfume manufacturer in Dubai. In this way, you can resonate with new customers which sets you apart from the competition.