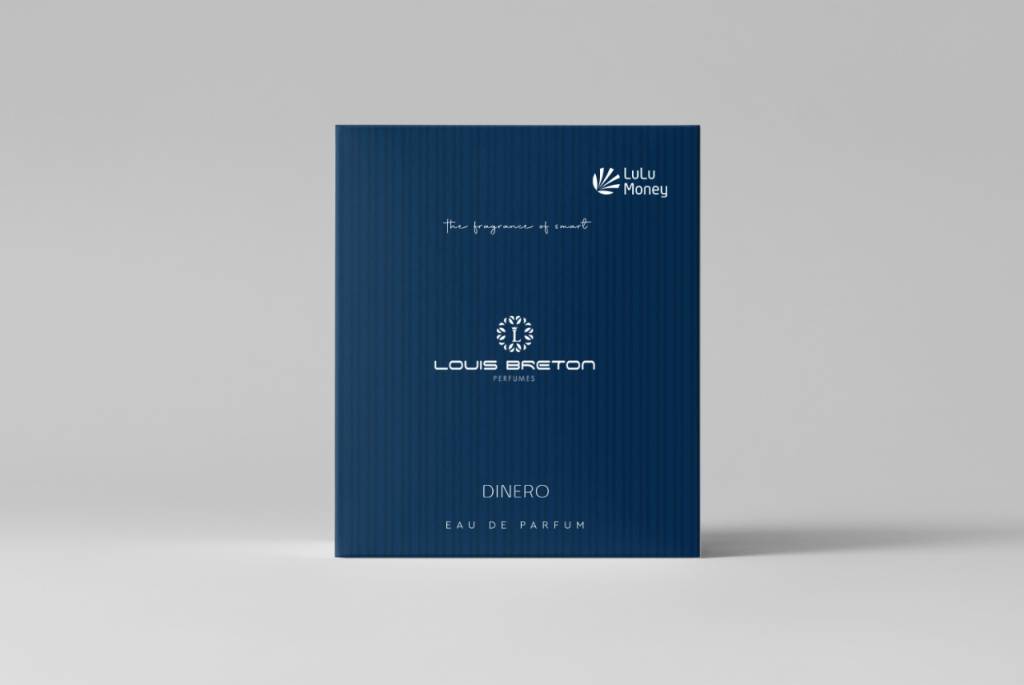 Lasting Fragrance
Captivating Moments With Personalized Corporate Gift
Delight with a new personalized corporate gift for clients. Lulu Money fragrance is created with a collaboration of our other project Louis Breton which is an extremely tempting scent, inside and out. The perfume comes in a Louis Breton bottle with Lulu's logo to make it personalized.
Create Personalized Gift For Your Clients
As Your Brand Creator did for Lulu Money, creating personalized gifts for clients is a great way to build relationships and show them how much you appreciate them.
Not only were these cost-effective but they also provided the desired emotion and customer engagement. If you want to get creative and personalized corporate gift items or looking for a perfume manufacturer that will make your clients happy, try a similar approach as Your Brand Creator did!
We are specialized and trustworthy in what we do. And, our Client reviews speak for us. We have always thought out of the box to deliver an amazing product.
A heartfelt gift that speaks to an individual's interests or lifestyle can make them feel special, leaving a lasting impression that feels more personal than generic swag. Your Brand Creator achieved success in their Lulu Money gift campaign by producing custom-designed perfume with Lulu's logo.
Collaboration Between Louis Breton & Lulu Money
Your Brand Creator was approached by Lulu Money for the corporate gift project as the special event for them was approaching. So, we have suggested they collaborate with a renewed perfume brand Louis Breton and we have created a scent of pleasure a personalized corporate gift for their customers. Of course, the project was successfully executed and we set an example for our clients.
Why You Should Choose Personalized Corporate Gift For Your Clients
Corporate gifting is an essential part of maintaining a positive relationship with your clients. Sometimes it gets difficult to finalize the gift. You want to give something that is thoughtful, unique, and memorable. That's where personalized perfume corporate gifts come in.
Perfumes are luxurious gifts that are customized able and can be created to suit individual personalities. Here are some reasons why you should choose personalized perfume corporate gifts for your clients:
A Personal Touch
Personalized perfume gifts show that you have put thought and effort into selecting a gift that is unique to the recipient. You can choose a fragrance that matches their personality, style, or even their favorite scent. It gives an amazing impression to the clients that we value and appreciate them.
Long-lasting Impression
A personalized perfume gift is something that the recipient will use and remember for a long time. Every time they wear the fragrance, they will be reminded of your thoughtfulness and generosity. It's a great initiative to keep the brand top of mind with your clients.
Branding Opportunity
Personalized perfume corporate gifts offer an opportunity for subtle branding. You can create a custom perfume bottle having your company name & logo, making it a great tool for marketing. It's a subtle way to promote your brand while still offering a thoughtful gift.
Versatility
Perfumes are versatile gifts that can be given on any occasion. Whether it's a holiday gift, a thank-you gift, or a birthday gift, personalized perfume is always a great choice. It's a gift that can be appreciated by both men and women, making it a perfect choice for any client.